About Us
Let's democratize the web
---
Who We Are
Founded in the winter of 2009 as a little-big idea, Carthage Tech has grown through the years into a dynamic development team. We produces user-friendly and affordable high quality websites that meets customer's expectations.
From a presentational web site to a full e-commerce solution, we can help you create a solid online presence and assist you grow your business.
We are not just a design agency – we will help you create your online image, get everything up and running and advise how to use it to grow your business.
We create websites, social medias and high-performance web applications for clients of all shapes and sizes – from large corporations to DJs and musicians.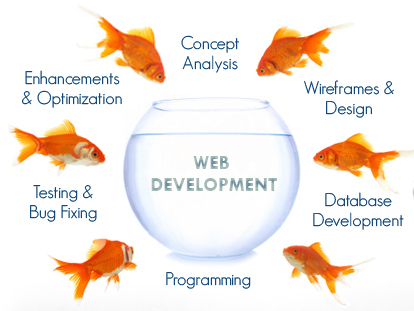 WEB DESIGN & DEVELOPMENT
Inspiring creativity, deploying cutting edge technology.
The "Smart Box" will be available soon on the tunisian market
The transPad will be available starting from Mars