IP TV
Cruise the TV with top of the line technology
---
Hospitality TV
Carthage Tech is offering cutting-edge hospitality IPTV systems / solutions to meet the needs of the different sizes and industries in the hospitality market, such as hotels, hospitals, residential areas and many others. Our hospitality IPTV technology brings a wide range of communication, information and entertainment interactive TV services.
Carthage Tech Hospitality IPTV offering is composed of Head-ends, IPTV middleware & billing, VoD servers, DVB to IP gateways, Transcoders/Encoders, Set top boxes and various hardware components.
Carthage Tech Hospitality TV represents a first-class IPTV solution responding to the needs of the ever more demanding hospitality market and fast changing TV industry. With its innovative IPTV technologies, Carthage Tech is bringing an amazing interactive TV experience to TV users such as hotel guests. Our Hospitality TV solution represents a fast, reliable and innovative system that provides entertainment, communication and information TV services in one, easy to use package.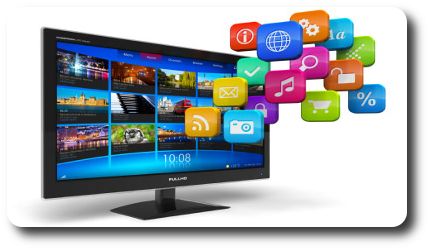 Carthage Tech Hospitality TV offers:
• Access to terrestrial or satellite hotel TV and radio channels;
• VOD - video on demand;
• PayTV;
• Games;
• An Internal portal;
• TV shop;
• Welcome messages/videos;
• Viewing bills;
• WEB access on TV.
And live services such as YouTube, Flickr, Twitter or Facebook are just some of the IPTV applications provided.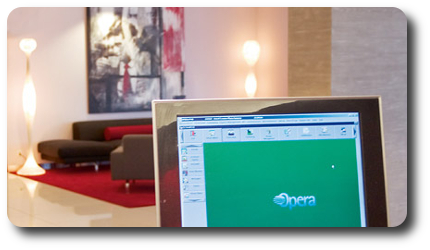 Carthage Tech Hospitality TV is composed of various IPTV technologies and could be easily integrated with 3rd party systems such as:
• HIS (Hotel Information System);
• PMS (Property Management System);
• Billing systems or CDN systems.
Furthermore, it can be implemented for various types of network infrastructure, such as UTP or fibre-based networks.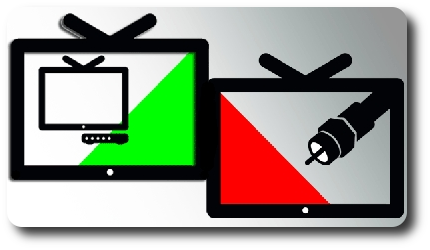 Carthage Tech provides a hospitality IPTV system that can be easily adapted for various hospitality industries:
• Accommodation industry: hotels, resorts, apartments, boutique hotels or villas;
• Healthcare industry: hospitals, retirement homes and other medical facilities;
• Educational industry: dorms, faculties and other training facilities;
• Residential industry: home users, villas or appartments.